Zen and the Art of Restorative Divorce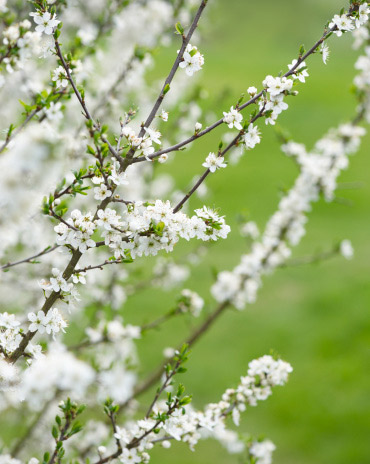 Our goal at The Center is to help guide you and your family to a compassionate ending as well as a healthy new beginning. If you can preserve some sense of decency you both may not have to destroy your relationship. By lessening the emotional distress, the Collaborative Process and Mediation allow people to heal faster and embrace their future with dignity and respect and without bitterness.
The objective is to move on with your life with less resentment and anger, to move beyond the pain and feel whole again and to move forward rather than dwell in the past.
These alternative approaches to helping couples through separation, divorce or the civil union dissolution process encourage working through the legal and emotional issues purposefully, mindfully and as humanely as possible.