Enid Miller Ponn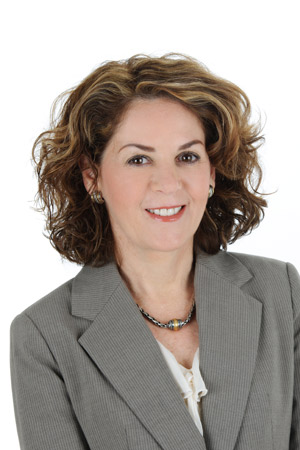 Enid Miller Ponn is a collaborative family law attorney, a supreme court certified family law mediator and the Director of the Center for Collaborative Divorce and Mediation. Throughout her more than thirty years of legal practice, she has specialized in the areas of divorce law, collaborative family law, family law mediation, post-nuptial agreements, pre-nuptial agreements and wills and probate. In addition, she received her certification by the Florida Supreme Court as a family law mediator in 1993 and has experienced a very high degree of success in settling cases within her mediation practice.
Although Enid litigated divorces for fifteen years and was successful in what most would call "winning cases," she never felt that either spouse came out a winner, and the children were always the clear losers of all high conflict litigated divorces. Then, at the turn of the century, she decided to limit her practice exclusively to non-adversarial dispute resolution techniques and processes, facilitating settlements out of court specifically suited to each family's needs. Enid brings her extensive experience as a family law attorney and her mediation background to the Center to guide clients through their separation, divorce or civil union dissolution with compassion, and an understanding of the complicated legal and financial issues, with as little conflict as possible and ALWAYS without litigation.
Enid received her undergraduate degree from UNC Chapel Hill, phi beta kappa, her Master's degree from the Johns Hopkins School of Advanced International Studies in 1979, and her J.D. in 1984, cum laud from the University of Miami, School of Law.
She has lectured extensively and has conducted multiple advanced trainings and workshops on national, state, and local levels on topics related to Collaborative Family Law and Mediation. She is a founding member and served on the board of directors of the Collaborative Family Lawyers of South Florida for over a decade. She served on the board of directors of the Collaborative Council of Florida for three years and is a member of the Collaborative Family Law Institute, and the International Academy of Collaborative Professionals. Enid is also on the Legislation Committee of the Family Law Section of the Florida Bar and the Mediation and Collaborative Law Committee of the Family Law Section of the Florida Bar. She has published articles and has authored chapters and essays on collaborative law-related topics in educational journals and books. Most recently, she authored a chapter in Building a Successful Collaborative Family Law Practice published in 2018 by the American Bar Association.